Christian Talk

That Rocks
with Richie L.

Christian Talk Radio Show Online
Below, you will find a list of regular, current and up-coming guests for Christian Talk That Rocks. If you would like to be considered for a guest interview on our talk radio show, contact Richie or Belinda by e-mail at talktorichiel@gmail.com or ph. (276) 336-3091 with a radio press kit and a brief bio about yourself. You may also send an mp3 of your music if you are a band or recording artist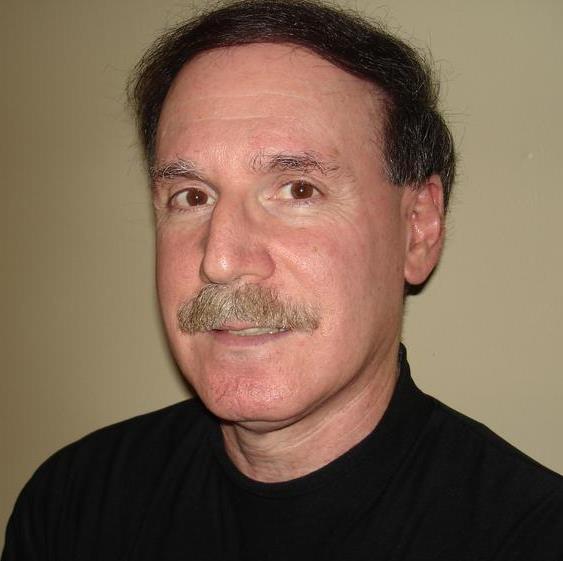 It is with heavy hearts yet joy that he is now with The Lord, Don Sylvester passed away Wed. Sept. 22, in his hometown of Raleigh NC. Don Sylvester used to join us regularly to share his insights on economic and financial issues from a Christian Perspective. His contributions to this show and it's success have been immeasurable. He will be sorely missed. He leaves behind his wife Beth, 3 children, several grand-children and many grateful and informed listeners.
Our guest in the 2nd hour 11/24/2021 Mike Lutz is the Author of anew book Jesus Speaking. This must-have daily devotional goes beyond feel-good clichés and delivers much needed encouragement and transformation from the words of Jesus. Jesus Speaking will help you trust in God's goodness, rely on His grace, and live for His glory every day as each devotion is designed for you to hear Jesus speaking.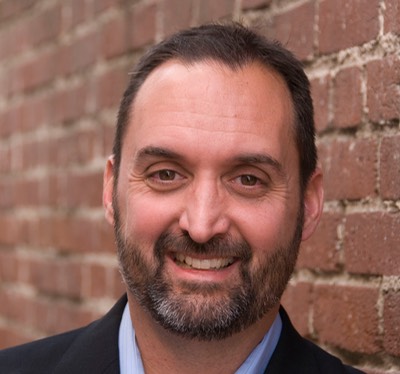 11/24/2021, In the first hour, a regular on Christian Talk That Rocks, Stephen Willeford of the Second Amendment Foundation, joins us to give his eyewitness perspective on the Southern Border crisis and his take on the Kyle Rittenhouse case and the tragic Christmas Parade attack in Waukesha, Wisconsin